Every Child Deserves To Know The Joy Of Camp
Camp Foster YMCA sends over 250 kids to camp each year through our annual campaign efforts. Project 130 is a Camp Foster YMCA initiative to generate funds to send more children to Camp Foster each year so they can experience all that camp has to offer. A nurturing environment, positive relationships, a healthy lifestyle and personal achievements are things all children should enjoy. And, by sending a child to Camp Foster, you can be sure that child is receiving the same character-building life experiences known by countless youth who have experienced camp throughout the years since 1912.
Your gift to Project 130 will help provide scholarships to Camp Foster so that no families' financial situation prevents them from participating in our life changing camp.
There's only one question left to ask: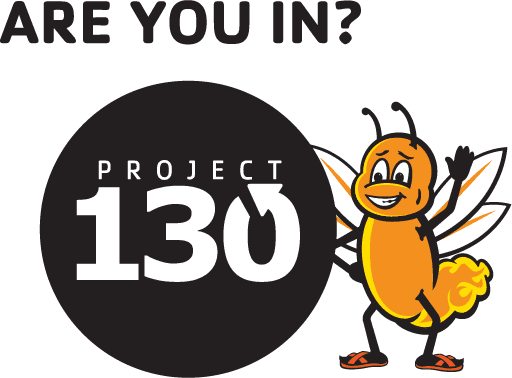 Click the 'Donate' button below to make your contribution.