Igniting a Healthy Legacy Capital Campaign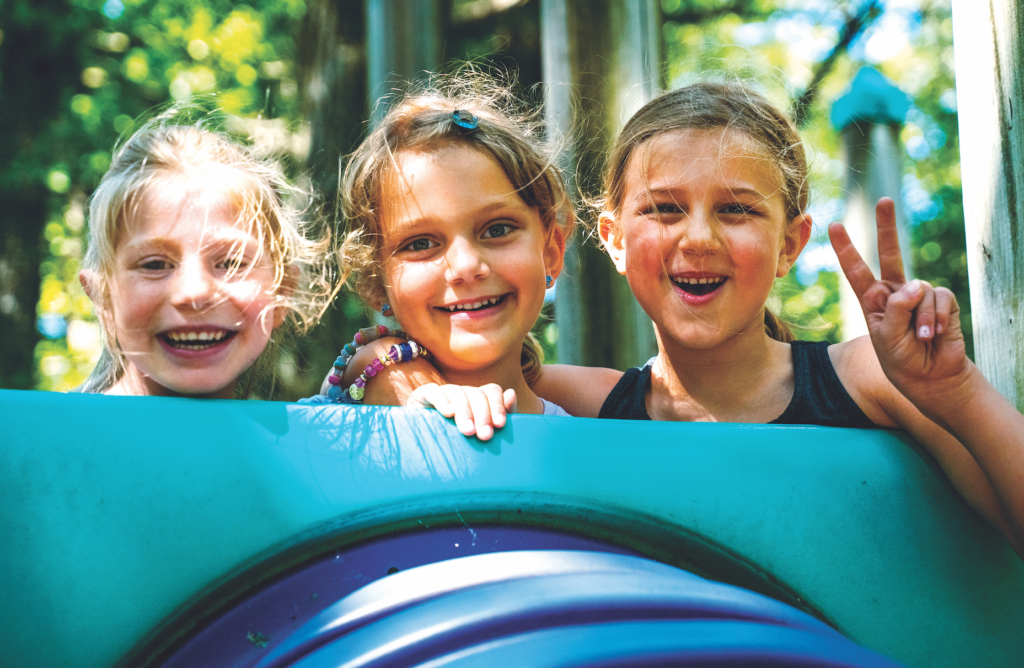 Phase 1 is 100% funded! Phase 1 Includes:
Bedell Family YMCA Aquatics Center renovations (nearly complete)
Camp Foster Dining Hall expansion (construction in progress)
Camp Foster Airnasium construction (construction in progress)
Retirement of long-term organizational debt
Facilitation of partial designated endowment growth
Phase 2 fundraising is in progress!

Phase 2 includes Camp Foster Visitors Center, Health Center renovation, Camper Cabin and remaining endowment growth goal.
Priorities for Campaign Moving Forward:
#1 – Visitor Center – (Estimated Cost $891,341)
#2 – Remaining Endowment Funding (Secured and to be completed in 2023)
#3 – Health Lodge Renovation that will also open an additional cabin for campers (Estimated Cost – $354,132)
#4 – More Additional Cabin Space