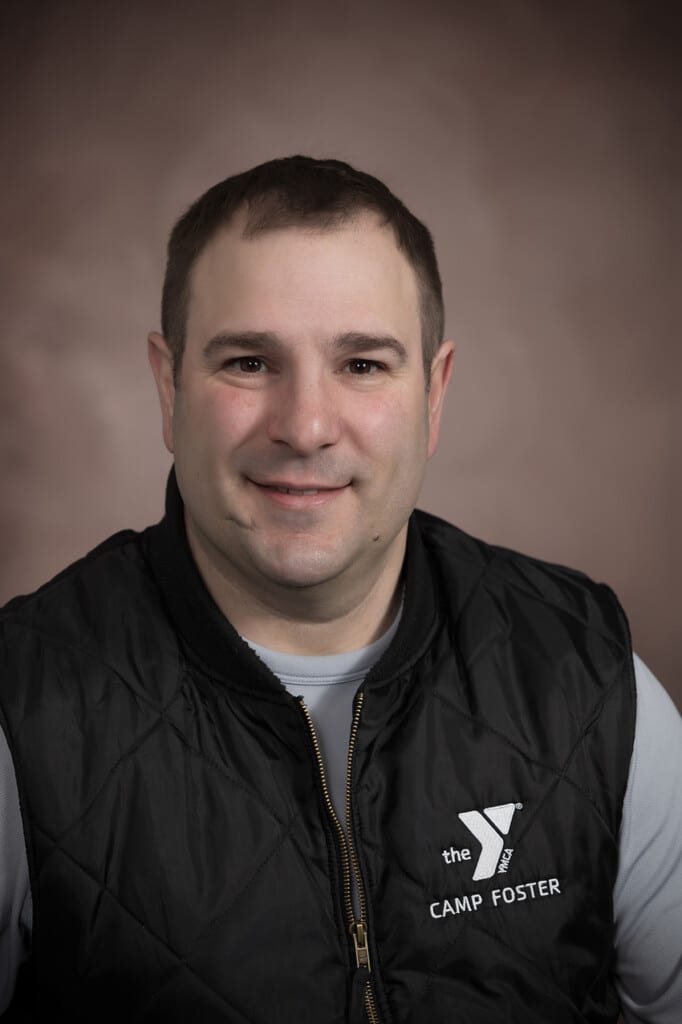 Josh Carr
Executive Director
Josh started his camping career in 1997 at Camp Foster on summer staff.  This was followed by teaching in South Dakota, being a YMCA Program Director in Nebraska, and serving in our U.S. Military as a paratrooper.  Josh has been back at Camp Foster YMCA as the executive director since 2008.  Josh claims to be the luckiest man in the world.  He gets to do the things that make him happy and calls it a career.  Those things are based around serving others, providing children opportunities to learn in the greatest classroom setting available (the great outdoors!), and enjoying the variety that each new day brings working for the YMCA.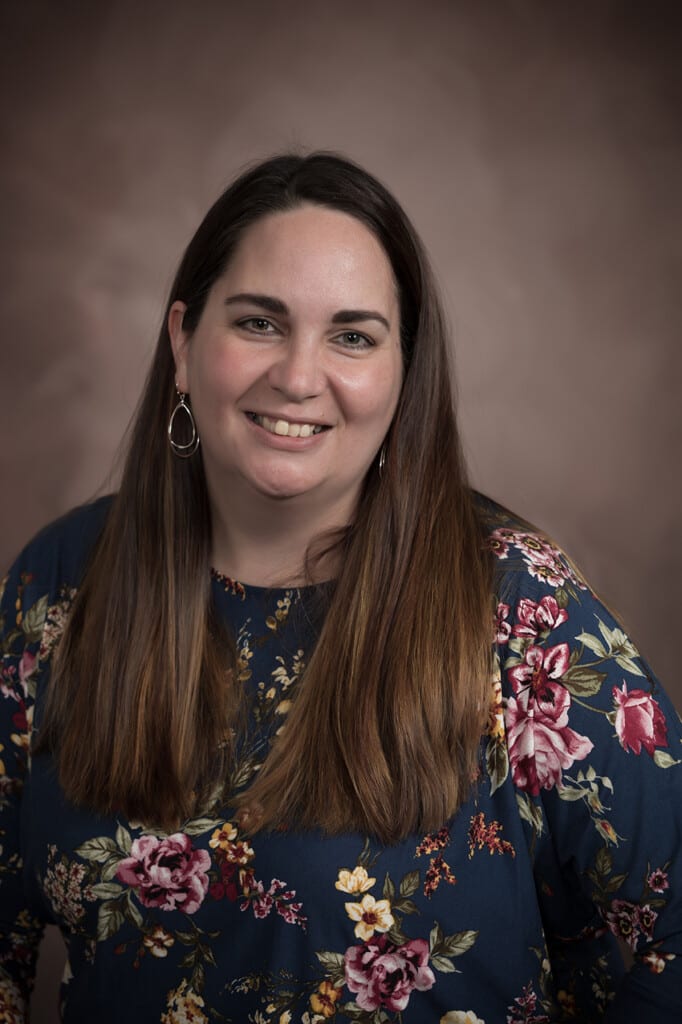 Valarie Hinrickson
Office Director
Val has lived in the lakes area since 2004. She resides with her husband, daughter, and many furry friends on an acreage outside of Spirit Lake. In her free time Val enjoys watching Kansas City Chiefs football, hiking, and spending time with family and friends.  Val has been at Foster since 2011 and is ready to help you out with all of your camper questions.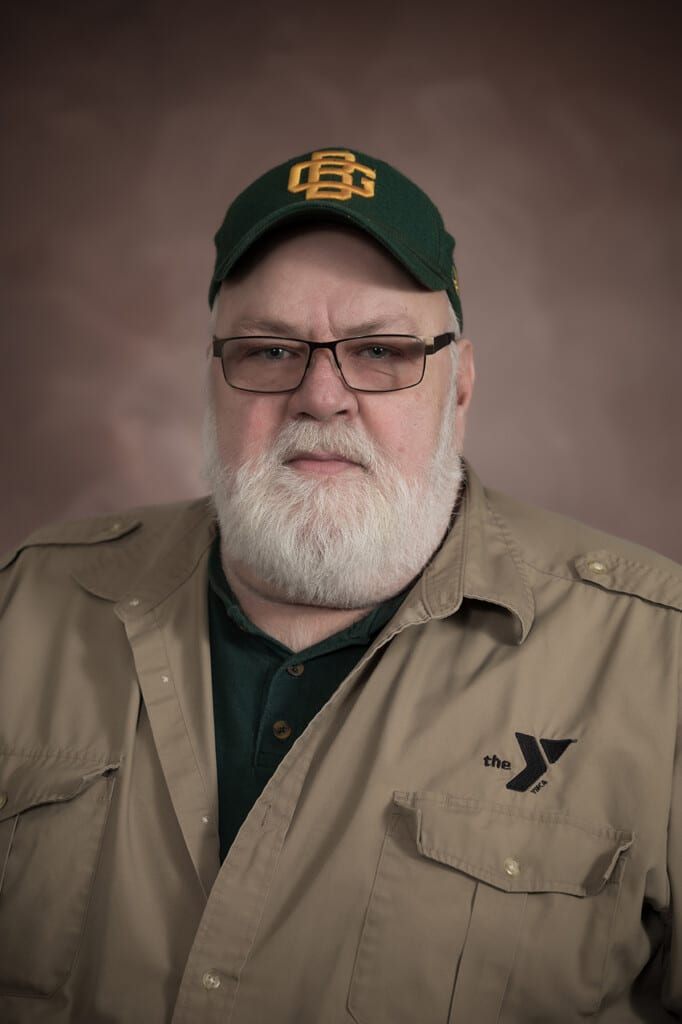 Kevin Godfredsen
Property Manager
Born and raised just a mere 5 miles up the lake shore and in the hospitality business with his folks owning a motel, Kevin has witnessed an evolution in the Iowa Great Lakes and at Camp Foster – including the doubling of Camp's size in 1986 (107 acres to 214). His career at camp began in February of 1981, becoming only the second caretaker of the property. His full time year-round duties have seen the remodel or construction of most of the buildings, facilities and installation of municipal utilities ( A-Men ) in his 4 decades at the camp, including winterizing of many of the buildings for off-season use. There is likely not a pipe, outlet or building that he hasn't had his hands on. Kevin is also an Eagle Scout and former scoutmaster in Spirit Lake. His many years of experience makes him a valuable asset and historian for the camp.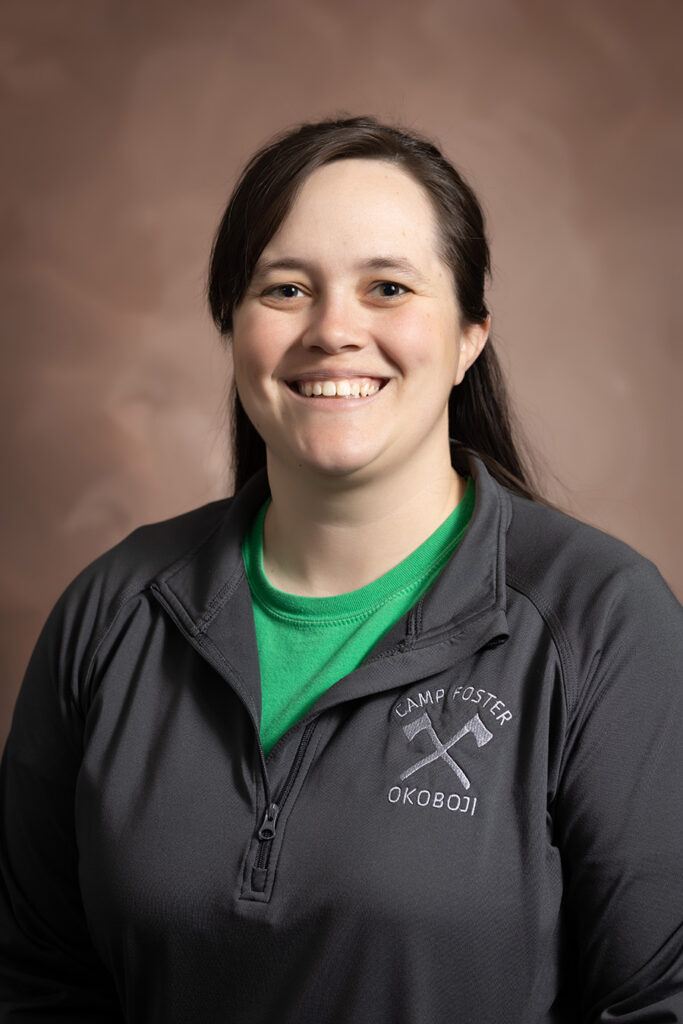 Ali Eisenman
Summer Camp Program Director
Ali started her camp career working at Camp Foster as a counselor in 2011 and 2012 and then as a program director in 2013. After graduating from the University of Northern Iowa, she spent time working in Colorado and Minnesota before settling in Wisconsin. After years away, she's excited to come back to where it all began and be a part of the Camp Foster team! She's a big fan of almost any sport and enjoys cheering on the Twins, Brewers, Packers, and Hawkeyes and spending free time with her dog, Kirby, playing frisbee or going on walks.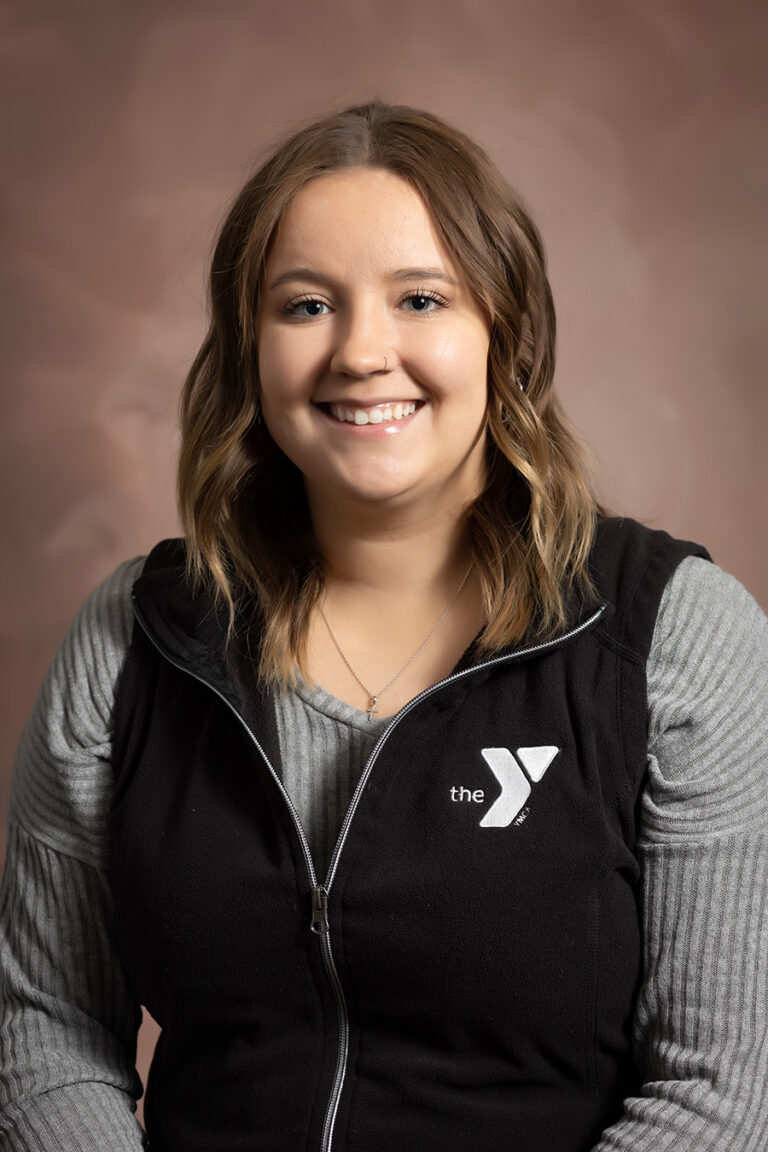 Mallory Wagner

Community Programs Director

Mallory started her camp experience at Camp Hitaga as a youth. Motivated to give others the same camp experience, she obtained a degree in Leisure, Youth, and Human Services from the University of Northern Iowa in 2019. She kicked off her camp career at a YMCA in Michigan as the Summer Camp Program Director. Mallory loves getting outdoors with her family and friends. Playing no favorites to just one outdoor activity, you can often find her camping, hiking, or hunting. After cheering on the Hawkeyes, you can find her cuddled up on the couch with a good book and her cat Raleigh.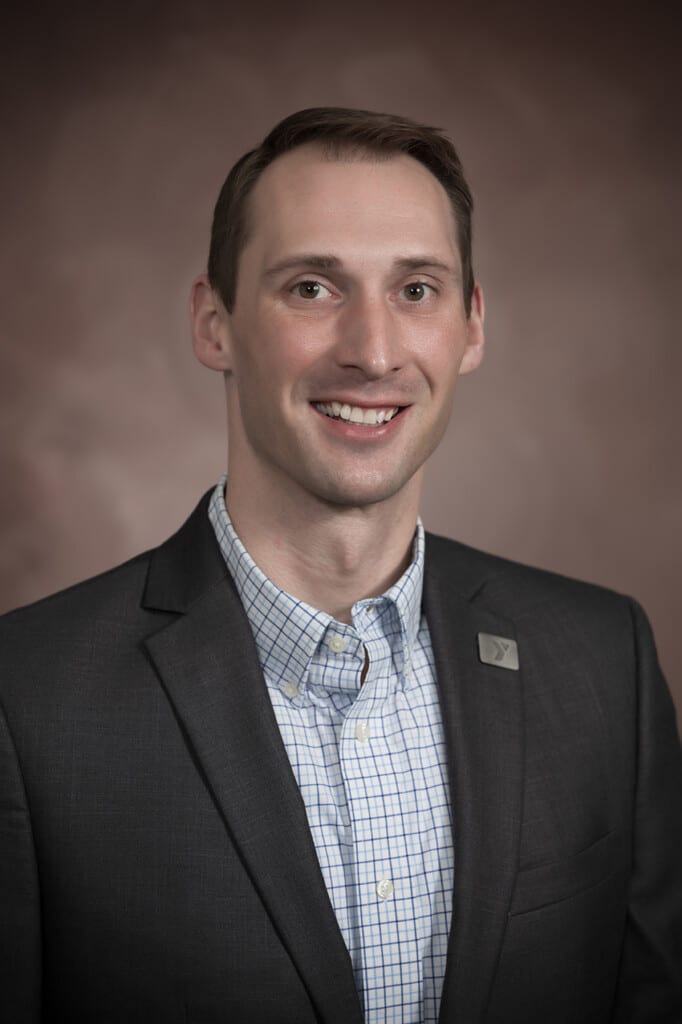 Andrew Fisher
CEO
Andrew has been with the YMCA movement since 2005 when he began working for the Ottumwa Family YMCA in Ottumwa, IA. In 2007 Andrew joined the Bedell Family YMCA where he served the organization in various capacities until being named the CEO in December 2016. Andrew his wife Rachel and their daughter now enjoy spending time together enjoying the Iowa Great Lakes.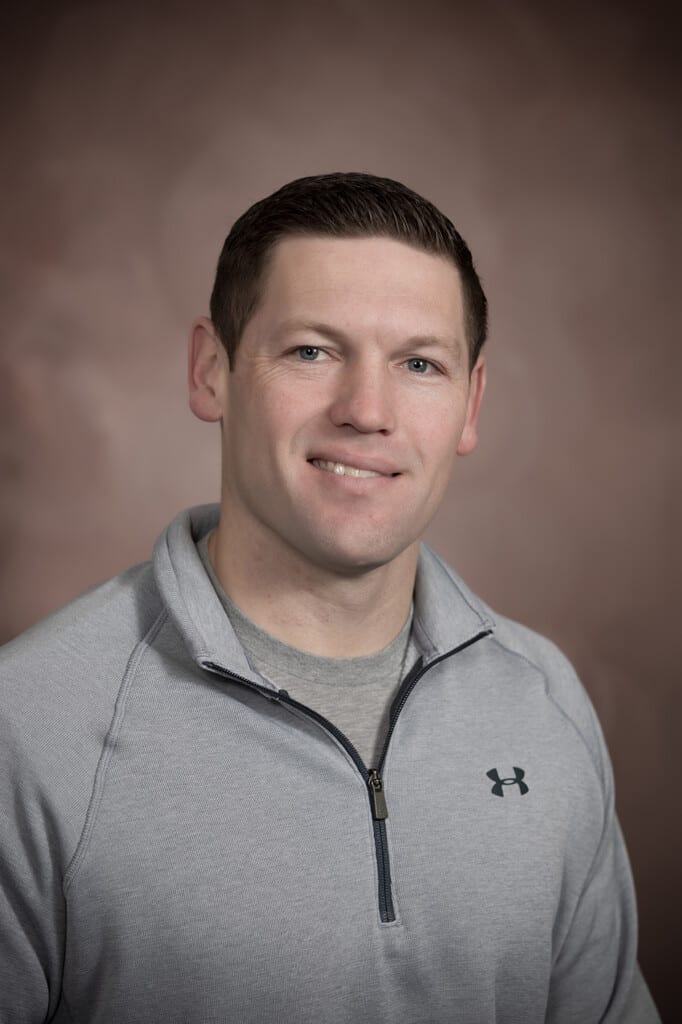 Kyle Struve
Communications Director
Kyle Struve is the Communications Director for the YMCA of the Okobojis.  A native of Sheldon, Iowa, Kyle has been familiar with the lakes area his entire life. He received his B.A. in Graphic Communications from the University of Northern Iowa. In his spare time, he enjoys spending time with his wife and three kids, as well as hunting and fishing.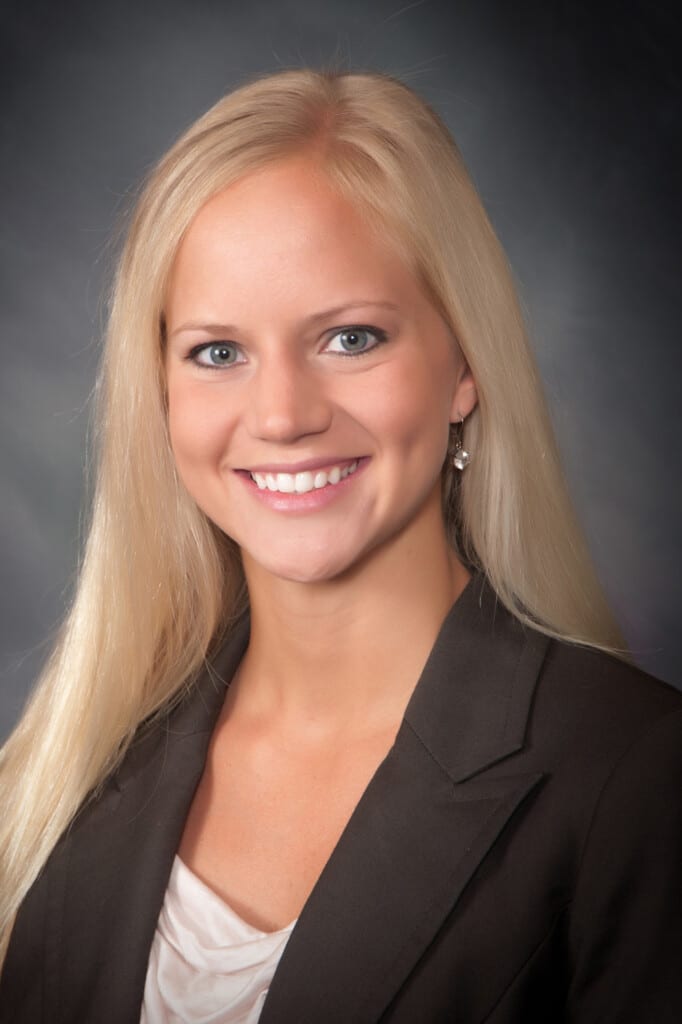 Amanda Shaffer
Chief Financial Officer
Amanda moved to Okoboji from Omaha, NE, where she worked for 6 years in public accounting with Deloitte.  She earned her BSBA and MPA from the University of Nebraska-Lincoln, and holds an active CPA license.  Originally from Sioux Falls, Amanda spent much of her childhood visiting family in the lakes area, so she is excited to be back full time as the Y's Chief Financial Officer.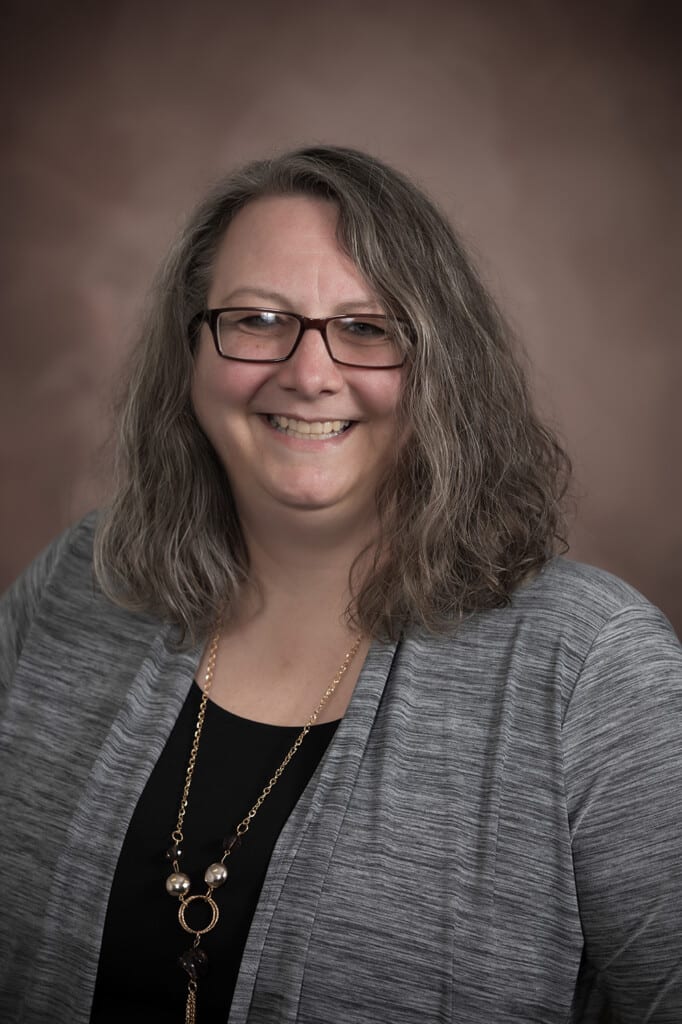 Cindy Rosa
Director of Development and Engagement 
Cindy has spent her career working for the YMCA in a variety of capacities at locations in MN, OH, and now IA. Cindy is excited to join the team and help support all of the wonderful things happening through the YMCA of the Okobojis!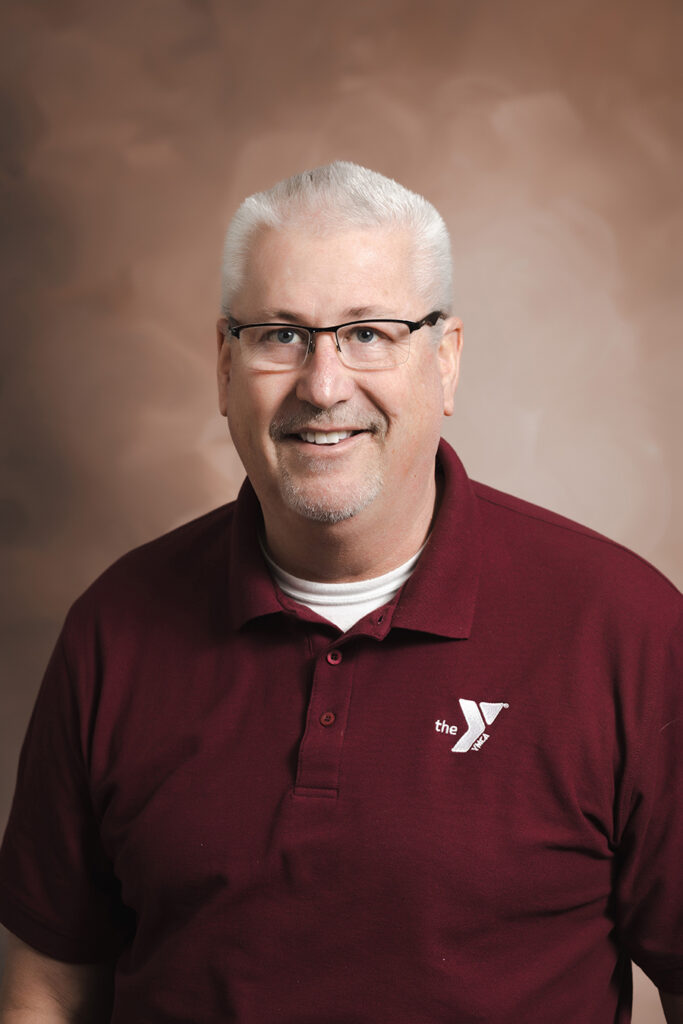 George Wigen

Human Resources Generalist
George Wigen is the Human Resources Generalist for the YMCA of the Okobojis.  A native of Northwest Iowa, George has worked in Human Resources for over thirty years.  He received his B.A. from Iowa State University.  George presently resides in Estherville with his wife.  In his spare time, he enjoys spending time with his grown children and grandchildren.  He also enjoys hunting and fishing.  George is excited to join the team.