2022 CAMP FOSTER ALUMNI EVENT
Join us to celebrate 110 years of Camp Foster!
When: September 9-11, 2022
Attend the whole weekend, or just a day (details below)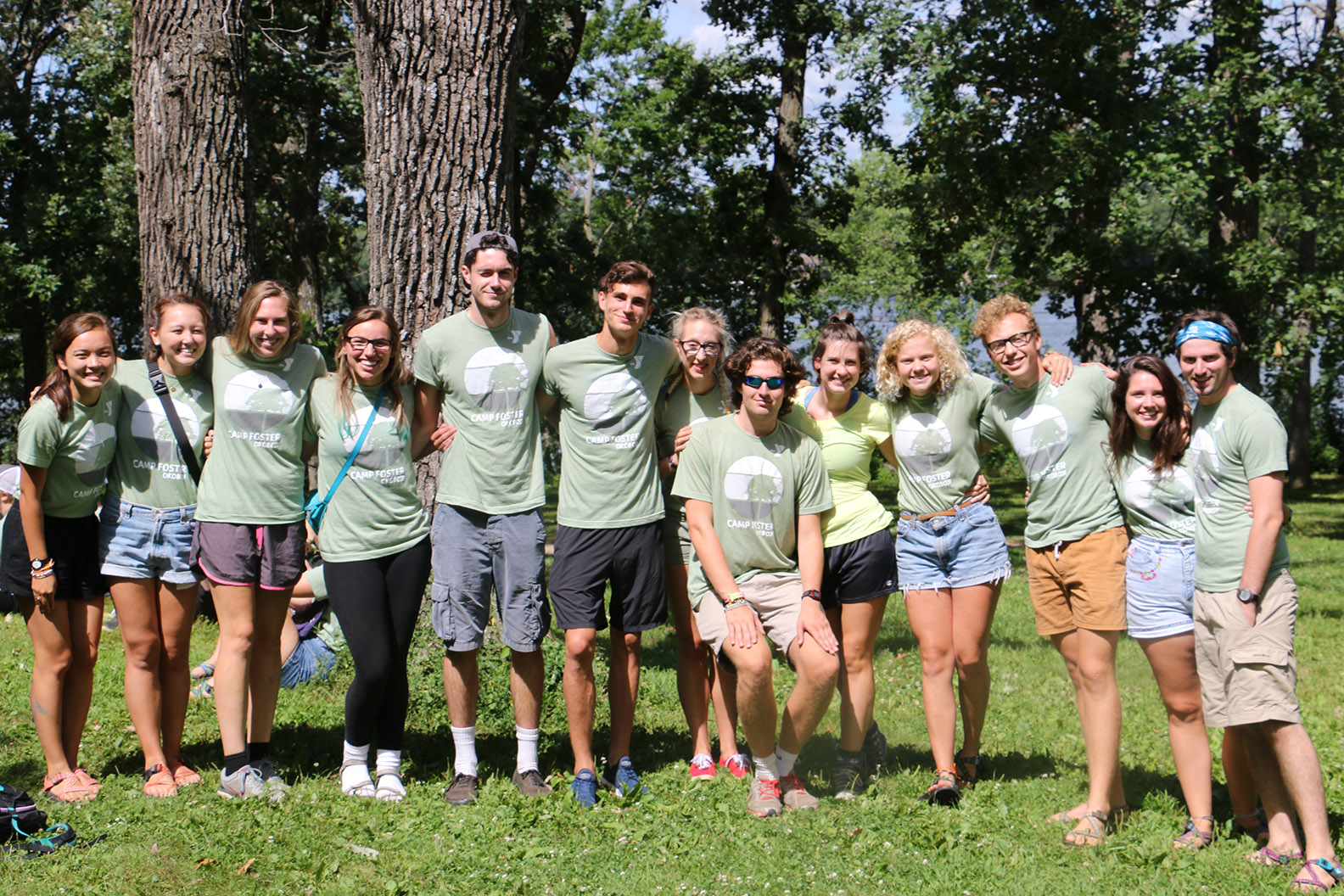 FEES: Per Person
Program Only "Commuter Rate" (no lodging included):  Queen II, Camp Fire, Tailgate, and Alumni Dinner – $125
Overnight accommodations Fri & Sat + Program (above) – $175 (one night), $225 (two nights)
Remember it is camp, bring sheets, pillow and or sleeping bag.   
HOTEL ACCOMMODATIONS (Rooms blocked and available until August 1st.).
Okoboji inn and suites:  $169/night plus tax
American Inn $189/night plus tax
Ramada $198/night plus tax
Arrowwood (Village East) $106/night plus tax
Bridges Bay $168/night plus tax
We are not endorsing one hotel over another, however Bridges Bay is the closest to Camp.
Ask for:  CAMP FOSTER YMCA ALUMNI REUNION 
c/o Brian Petersen.  Rooms will not be held after August 1st 2022.         
So.....what exactly is the plan for the Alumni Reunion?
Want to join the fun? Register now!